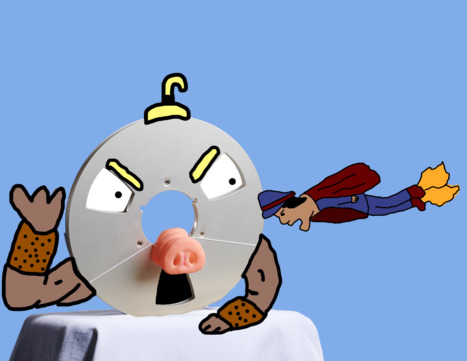 060 VGMT Round 2
Round One is finally over, now it's time to see which action figures make it out of the fiery pit that is Round Two.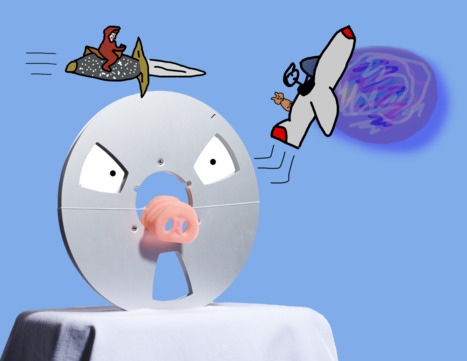 059 VGMT Round 1 Set 2
Round One of the The Golden Eagle Cup is finally here. Why? Because what's the point of having hard crusted candy shells if you can't smash them together and see which one survives?! On to the damage.. I mean action!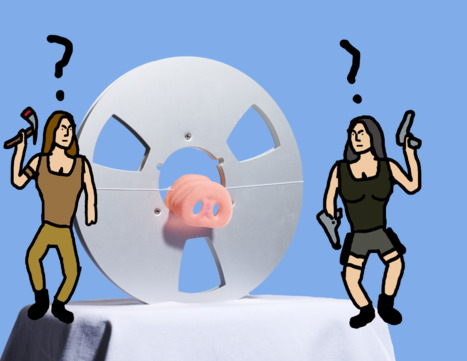 055 Tomb Raider (2018)
After losing a grog drinking competition to Professor Groglots the Drinktackular Orc The Slop lost track of its surroundings, personal history and sense of object permanence long enough to watch Tomb Raider! A film we probably had never seen before!