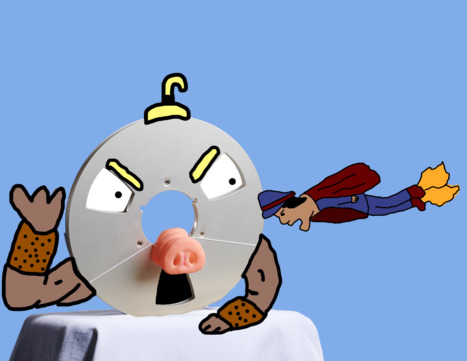 060 VGMT Round 2
Round One is finally over, now it's time to see which action figures make it out of the fiery pit that is Round Two.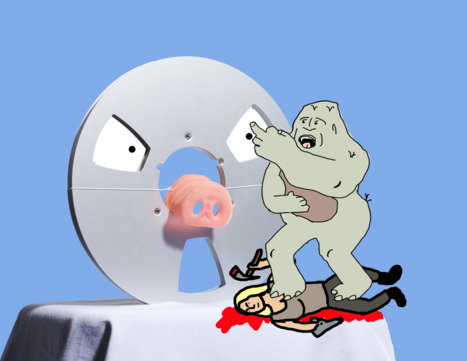 058 VGMT Round 1 Set 1
Round One of the The Golden Eagle Cup is finally here. Why? Because what's the point of having hard crusted candy shells if you can't smash them together and see which one survives?! On to the damage.. I mean action!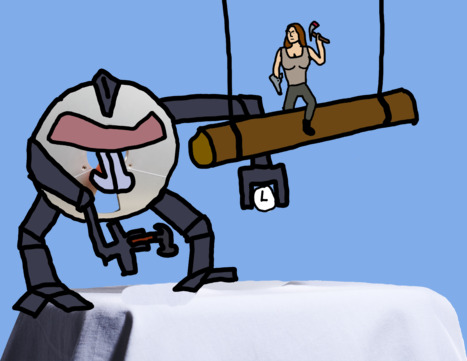 047 Lara Croft: Tomb Raider
After last weeks movie-equivalent of batting-at-string Jason, Jon and Mack are ready to doff their fedoras and set off on their Indiana Jo... cough sorry... their Lara Croft: Tomb Raider adventure. Needless to say we are much relieved to be doing something that isn't a 1v1 stand-up combat game.