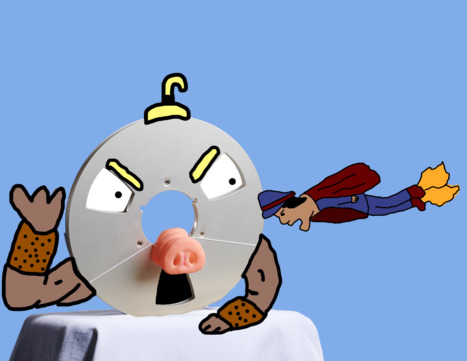 060 VGMT Round 2
Round One is finally over, now it's time to see which action figures make it out of the fiery pit that is Round Two.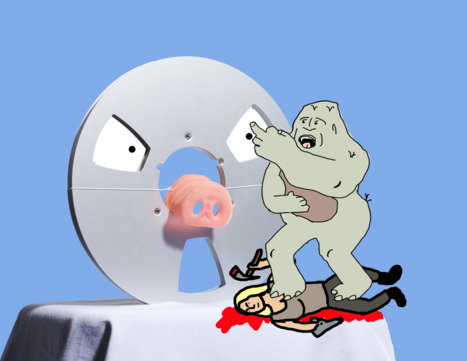 058 VGMT Round 1 Set 1
Round One of the The Golden Eagle Cup is finally here. Why? Because what's the point of having hard crusted candy shells if you can't smash them together and see which one survives?! On to the damage.. I mean action!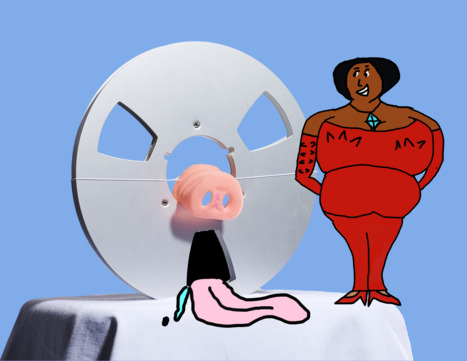 042 Super Mario Bros.
In the second season of Cinema Slop we're taking a long hard look at video game movies in an attempt to win a bar bet. So settle into your jump suits and power boots because shits about to get weird. To start things out we dig into Super Mario Bros. It's a movie for the ages. The ages 6 and 48 only from what we can tell.