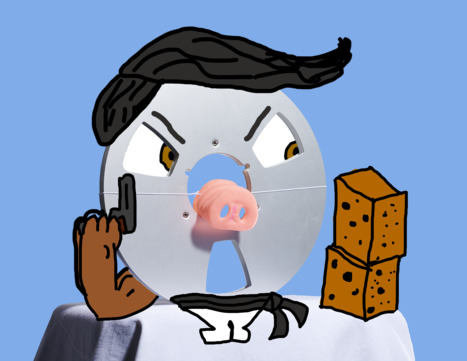 Side Slop: Blackbelt
This time, don't even try and pay us because we don't get paid to take out the garbage! That's right film freaks Special Guest Mack and Jon are getting a Blackbelt and sharing it. Check it out!
Show Notes
Film Title:
Side Slop: Blackbelt
Jon Review:
You can tell the people making it really wanted to entertain.
Mack Review:
I had a great time watching it.