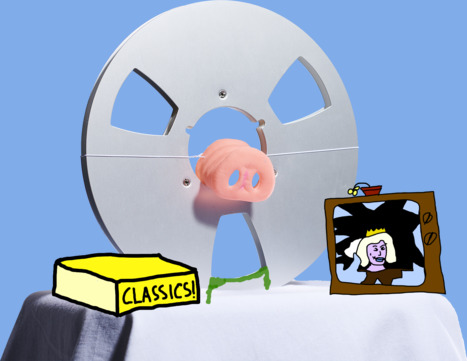 Side Slop: Cemetery Man
Peter Joins us for the 2nd time and Boots is back for the 3rd officially making him the She of this episode. That's right. Bill's return signals only one thing... its time to dive into the psyche of Francesco as we sift through the slightly morbid, moderately comical and highly surreal film that is Cemetery Man.
Show Notes
Film Title:
Side Slop: Cemetery Man
Jon Review:
The dream logic and the ability to discus the movie makes this a solid film.
Bootsy Review:
I'm not as enamored with it as I was when I was a teenager but its still an enthusiastic up.
Special Guest Peter Review:
This is one of those movies that I don't really know what some parts of it mean or are trying to say but its fun to interpret and overall enjoyable so I like it.