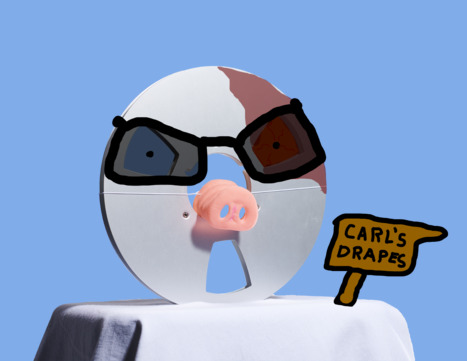 Side Slop: Terminator Dark Fate
Side Slop is time traveling all the way from March of 2020 to untangle the time-knot that is the terminator franchise. Join Jon and Special Guest Jason as they finally... for good... for keeps... no take backs... finally... kill John Connor.
Show Notes
Film Title:
Side Slop: Terminator Dark Fate
Jon Review:
I agree. It's a lot better then I expected but that's still not a reccomendation.
Jason "I Don't Get Puns" Review:
Should you see it? If you've seen the others, yes. But it's not something I'd seek out otherwise.