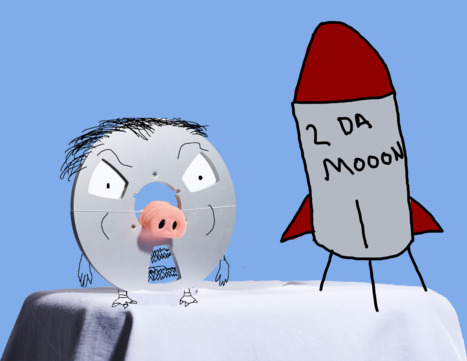 Side Slop: Critters IV
It's Critters IV and so we're in space! Put your stomach staples back in and suit up its time for some non-offensive boobery and ball based puppets.
Show Notes
Film Title:
Side Slop: Critters IV
Jason Review:
There are so many missed opportunities and a disused super crite its too much to overlook.
Jon Review:
I was engaged enough to expect a payoff but it didn't really ever materialize.