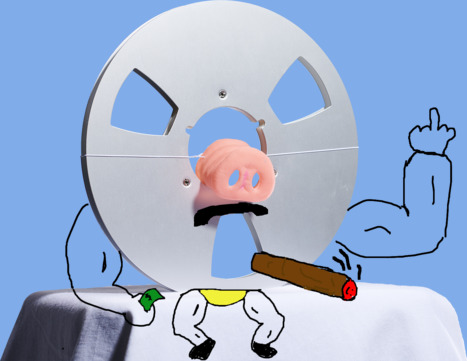 The Adventures of Pluto Nash
Last time on Wonder Woman Rosario Dawson was a literal superhuman... today we follow Regular Rosario to the very special location of THE MOOOOOOON. She lands with a hope, a dream and a just enough moxie to be a singing superstar. Now that we have taken the time to establish that lets find out what it has to do with real estate!
Show Notes
Film Title:
The Adventures of Pluto Nash
Jon Review:
Pluto Nash is bad. But it is the kind of bad that makes you glad you're not watching "Only God Forgives" which is truly a painful experience.
Jason Review:
This movies reputation is so awful that I was pleasantly surprised that my brain survived the experience merely bruised. I Up Pluto because it did not cause permanent harm to my psyche.