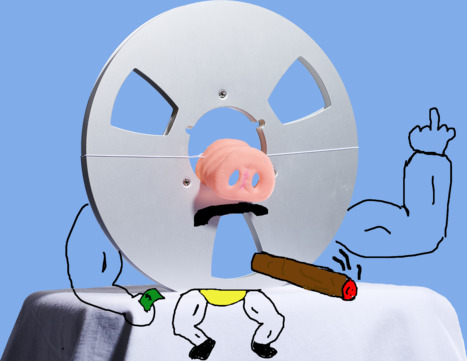 019 The Adventures of Pluto Nash
Last time on Wonder Woman Rosario Dawson was a literal superhuman... today we follow Regular Rosario to the very special location of THE MOOOOOOON. She lands with a hope, a dream and a just enough moxie to be a singing superstar. Now that we have taken the time to establish that lets find out what it has to do with real estate!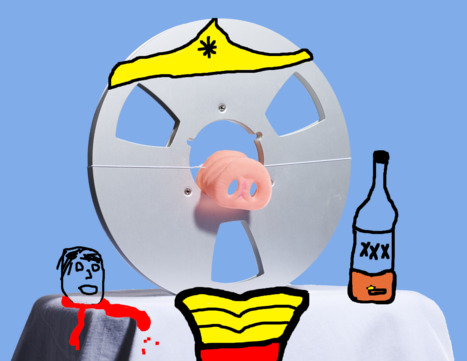 018 Wonder Woman
Last week on the "Bacon Luge" we found that when you say Candyman 5 times into a mirror Tony Todd Pops up and murders people... This week we ask "what happens if you say 'Doctoral Candidate Helen Lyle' into the mirror 5 times?". Apparently Virginia Madsen crafts a baby from blood and sand and asexually births a female humanoid demigod hero.... not the female humanoid demigod hero we deserve but the female humanoid demigod hero we need. It's all DC so I assume that line works no matter how you apply it. This week Wonder Woman.....Animated.