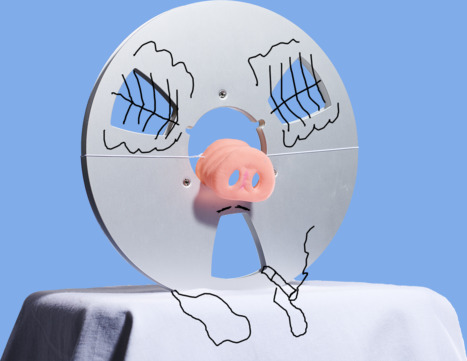 014 The Killer
Last week Danny Lee was searching for something and he caused the death of nearly everyone in the world. This week Chow Yun-Fat causes the death of nearly everyone in the world which makes him search for something. There has to be something meaningful in that dichotomy. Join us as we discover the disappointing answer to that mystery in The Killer.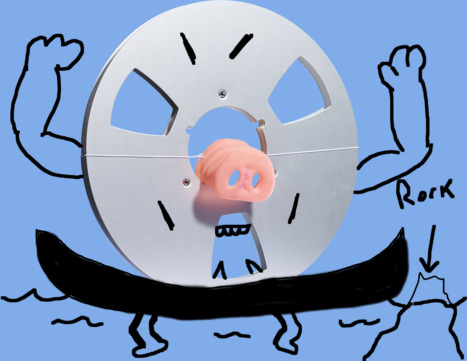 013 The Mighty Peking Man
Last week we watched in awe as Ni Tien conspired to build a log cabin out of corpses in what can only be described as a Corpse Mania. Naturally the corpse pile was just a framing device for the cousin of a guy. So naturally this week we follow that guy into the mountains where we heard there was a Kong.. no wait.. a Mighty Joe... no wait... a Mighty Peking Man... on the loose.. lets see what happens.