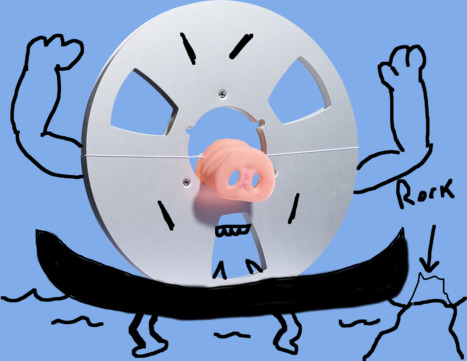 The Mighty Peking Man
Last week we watched in awe as Ni Tien conspired to build a log cabin out of corpses in what can only be described as a Corpse Mania. Naturally the corpse pile was just a framing device for the cousin of a guy. So naturally this week we follow that guy into the mountains where we heard there was a Kong.. no wait.. a Mighty Joe... no wait... a Mighty Peking Man... on the loose.. lets see what happens.
Show Notes
Film Title:
The Mighty Peking Man
Jon Review:
I love goofy monsters. Totally up.
Jason Review:
A soft up for a solo view and hard up for a group.