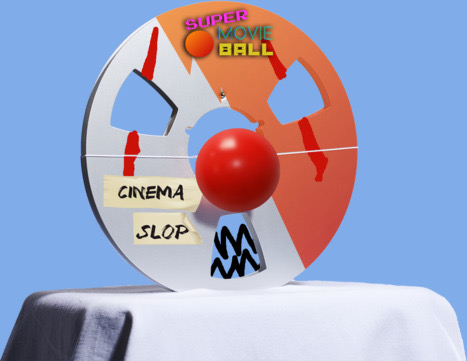 Side Slop: It (2017)
Jason and Guest Mack of Super Movie Ball fame dive into the 2017 Remake of Stephen King's classic It. A film renowned mostly for having a title that is too short and for ruining clowns for a generation.
Show Notes
Film Title:
Side Slop: It (2017)
Jason Review:
Down, it missed enough moments that could have been great that it was a disappointment.
Mack Review:
Up, Did it entertain me for two hours? Yeah. So by summer blockbuster standards it's an up.