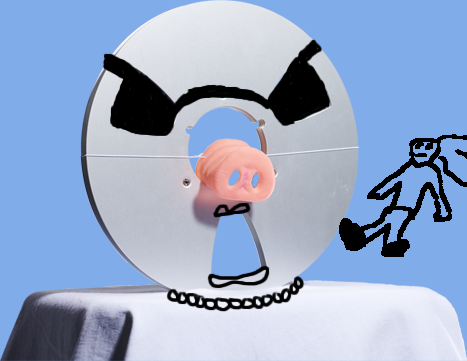 Mom
Claudia Christian handled herself commendably against the reanimated corpse of a rouge policeman last week so naturally we asked ourselves, "Self... how do you think Ms. Christian would fare against the most fabled beast of yore? (Dramatic Pause) The Lycanthrope! (Music cue)". Well if you, like some of us at Cinema Slop, have spent the last decade writing Cmdr. Susan Ivanova vs Hideous monster fan-fiction then you're in luck because we finally know the answer! This week... its The ultimate military officer vs. The Matron of Satan... Mom!
Show Notes
Jon Review:
Beer Googles Make it work
Jason Review:
I feel right at home in the warm embrace of my werewolf mother.