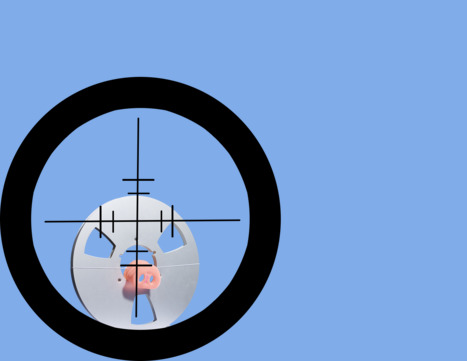 The Replacement Killers
Did you spend the majority of The Killer wishing that it was in English and there was more then one "Killer"? Well then boy-howdy are you in for a treat! Watch as someone copy and pastes the script to last weeks movie into Google-Translate and we see what comes out the other side!
Show Notes
Film Title:
The Replacement Killers
Jon Review:
Very long for a 90 minute hail of bullets. Downish
Jason Review:
Better and worse then the killer. More down then up.