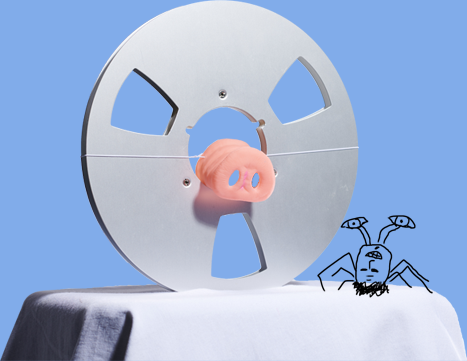 003 The Thing (1982)
After battling the forces of evil in San Fran Kurt Russell's Pork Chop Express has arrived at its final destination, the Arctic. It's a wintery hell-scape but old Kurt likes it just fine. Just don't mess with his shack, his scotch or his bodily autonomy. Let's sit back and watch...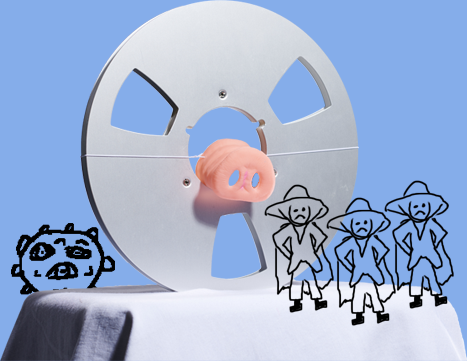 002 Big Trouble in Little China
In todays episode we have followed the delightful Victor Wong from his previous home in Perfection Vally to San Francisco where he and his misfit-band of friends will have a mystical adventure that begins as all great stories do.... in an attorney's office.