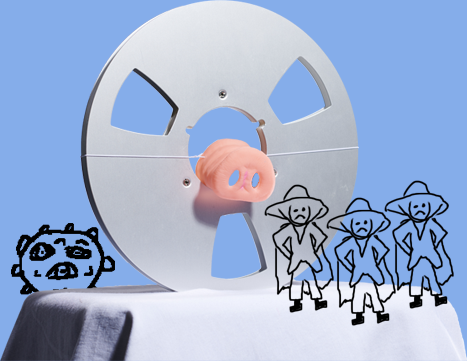 002 Big Trouble in Little China
In todays episode we have followed the delightful Victor Wong from his previous home in Perfection Vally to San Francisco where he and his misfit-band of friends will have a mystical adventure that begins as all great stories do.... in an attorney's office.
001 Tremors
Episode One: The Source
Jon and Jason Have arrived on the internet 15 years fashionably late. We're here to give a little love and a little salt to the world of pork products.. specifically to the Bacon product category.
Our podcast is simple. Using a Process called Backward Baconing, we start with His Eminence himself Mr Kevin Bacon in the 1990 Classic Tremors. After we have enjoyed this film completely we will choose our favorite character/actor from the film and select a film from their catalog.
There is no guarantee our choices will be wise, informed or even logical but it should be a good laugh. Join us on our choose your own adventure style journey into the unknown corners of cinematic pig pen from whence Bacon came.
Todays Episode Tremors
We join a small town already in progress as it discovers, "We've got worms".