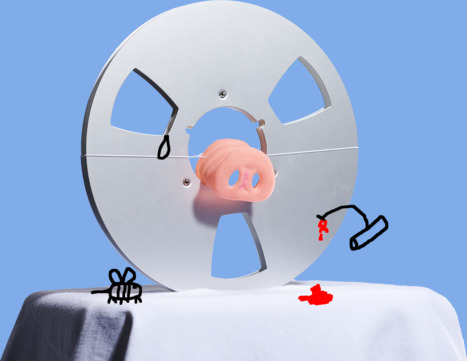 017 Candyman
Tony Todd does a great vanishing act in Shadowdbuilder but when he goes into the magic box with no mirrors where does he emerge? This week we find out that the answer is a tenement in Chicago.... lets check out Candyman!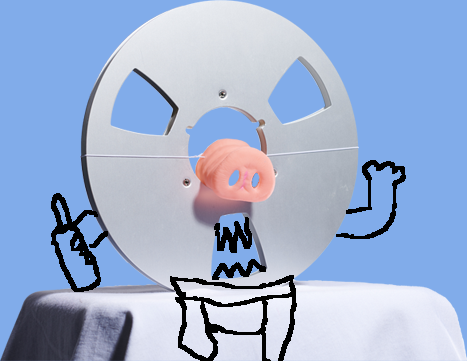 008 It's Alive
Last week we found out that a corpse can be the most important plot point in a movie other then Weekend at Bernies. Since the corpse was so dang important we wanted to see what other acting gigs required those sorts of acting chops. This week we meet a very much alive Patrick McAllister in the delivery room where the babies are alive... and thats somehow an issue?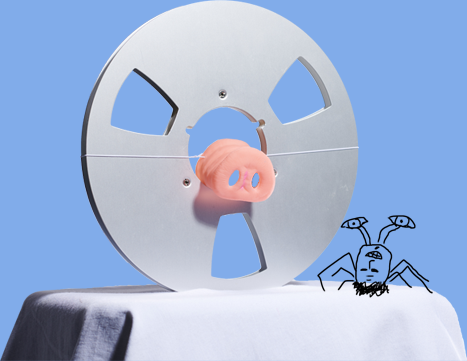 003 The Thing (1982)
After battling the forces of evil in San Fran Kurt Russell's Pork Chop Express has arrived at its final destination, the Arctic. It's a wintery hell-scape but old Kurt likes it just fine. Just don't mess with his shack, his scotch or his bodily autonomy. Let's sit back and watch...