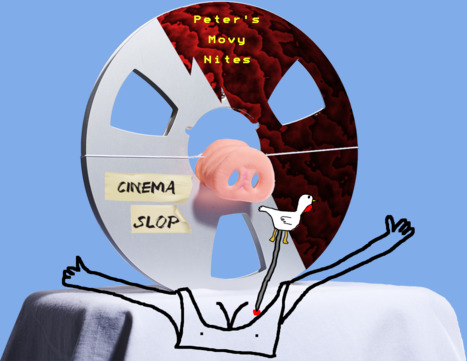 026B Side Slop: Murder Rock
At the intersection of Dance, Prog Rock and Horror sits a lonely figure. His name is Fulci and he is ready to party. This week Jon is joined by the infamous Peter of Peter's Movy Nites fame to have a shared hallucination guided by "Brujo" Fulci who oversees as they bask on the Murder Rock and let its psychedelic fumes over take them.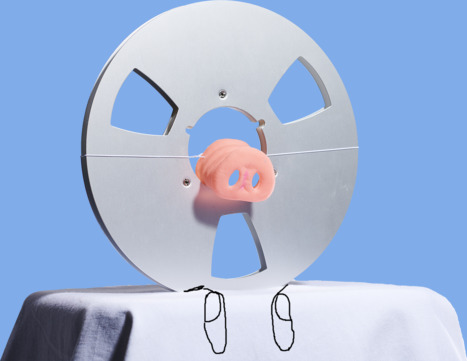 012b Side Slop: Suspiria
Jon said to Jason one too many times "thats a Giallo thing" so now were gonna do a Giallo! In this weeks Side Slop we check out Suspiria a movie where a dance maverick uses her dance skills to buzz the witchy-tower of the stuffy dean. Thats close enough. Find out what Suspiria is all about at the same time as Jason. Check it out.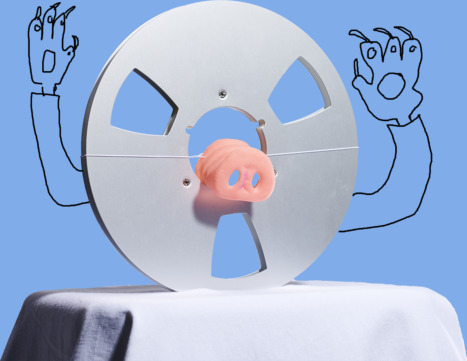 012 Corpse Mania
Last week we enjoyed what in hindsight was a completely uncontroversial and fun blaxploitation/James bond style globe hopping adventure starring Ni Tien as the cute as a button but deadly serious martial arts skilled sidekick of cleopatra Jones. Let's hope this week things are just as cheerful and carefree as they were in Ms. Tien's heroine kingpin busting days. We join the necrophilic adventures in progress in Corpse Mania