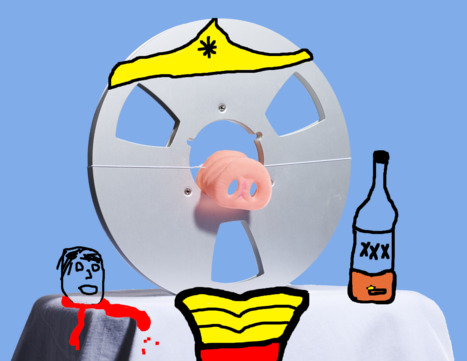 018 Wonder Woman
Last week on the "Bacon Luge" we found that when you say Candyman 5 times into a mirror Tony Todd Pops up and murders people... This week we ask "what happens if you say 'Doctoral Candidate Helen Lyle' into the mirror 5 times?". Apparently Virginia Madsen crafts a baby from blood and sand and asexually births a female humanoid demigod hero.... not the female humanoid demigod hero we deserve but the female humanoid demigod hero we need. It's all DC so I assume that line works no matter how you apply it. This week Wonder Woman.....Animated.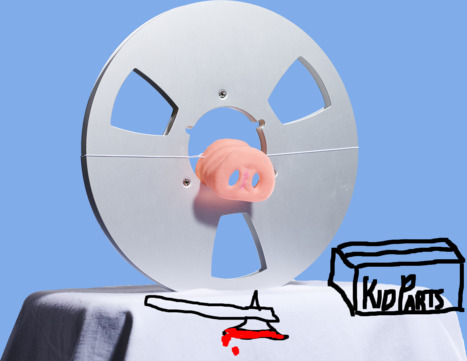 016 Shadowbuilder
Last time Michael Rooker was a cop in The Replacement Killers. Today he is a hired gun... for the Lord! That's right! We ARE watching the seminal breakthrough Bram Stoker classic Shadowbuilder. Old Rook has to stop an evil cabal of Catholic Satanists from plucking three hairs from the head of a stigmata-baby and chanting real loud at a couple of sticks summoning a sentient humanoid shadow-demon impersonating the space cowboy Spike from the spaceship Bebop to open the door to hell... ya follow?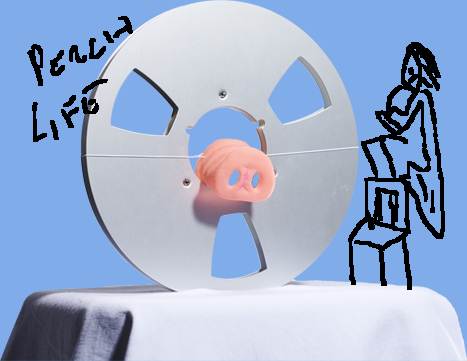 007 The Prophecy
We like Amanda Plummer and she was a weirdo Nun Last time in Freejack. This Week she's gone to the other side and confirmed all her beliefs to be true.. or not... theologically I'm not sure what we find out this week. We meet the devil and stuff but who knows what the hell this all means.. maybe you can figure out what The Prophecy is talking about?
This Week Special Guest Contributor Zac